Better Skills Better Chances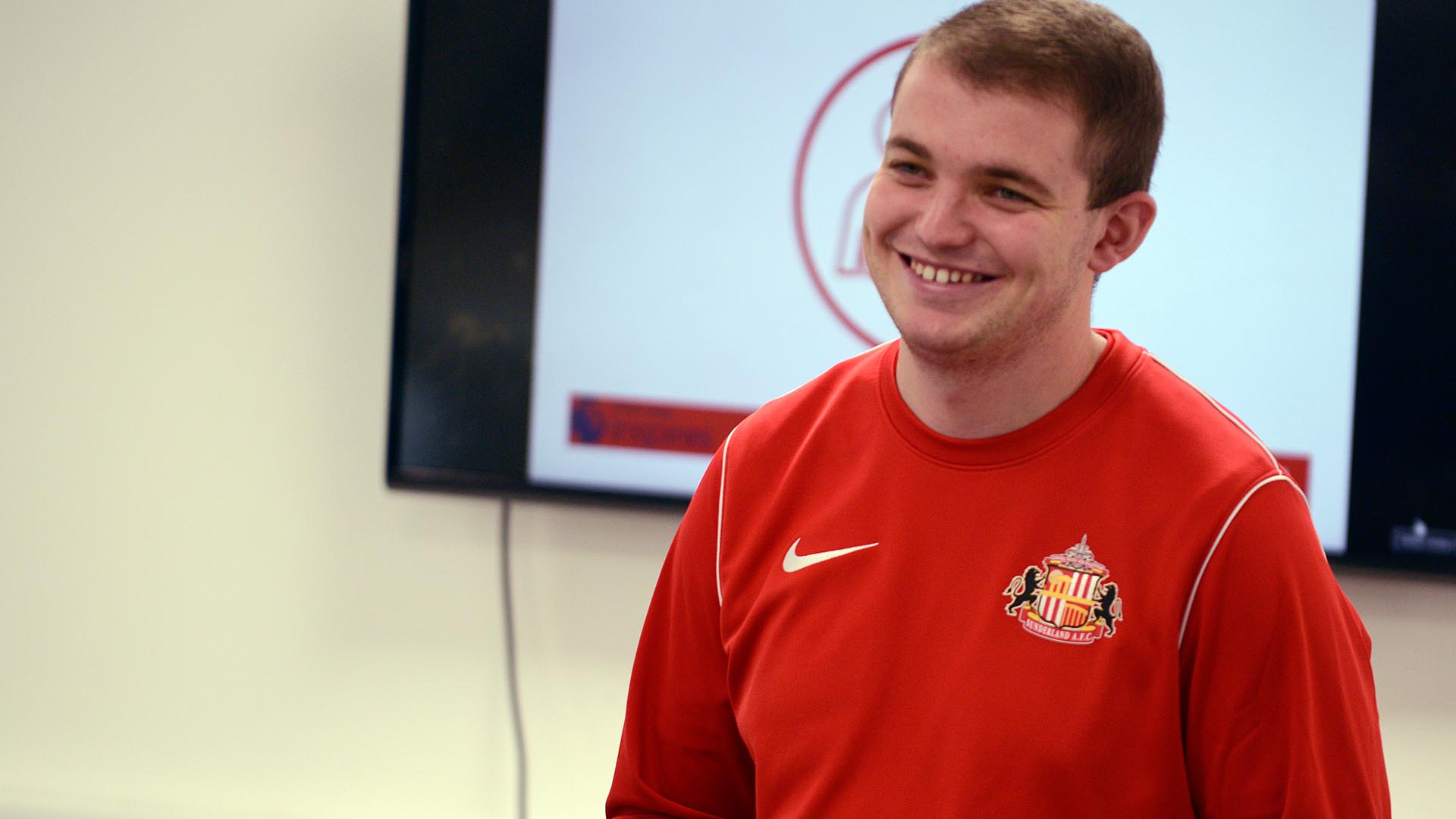 AGE: 16+
WHEN: Various
LOCATION: County Durham
CATEGORY: Adult and Family Learning
Better Skills Better Chances, delivered in partnership with County Durham housing provider Livin, is giving tenants the opportunity to receive support, a chance to learn, gain qualifications and have the opportunity to upskill.
Free courses and certificates are available in engineering, digital, health and safety, manual handling, dementia care, teaching and more.

Courses can be tailored and changeable depending on your needs.