Game of II Halves Conference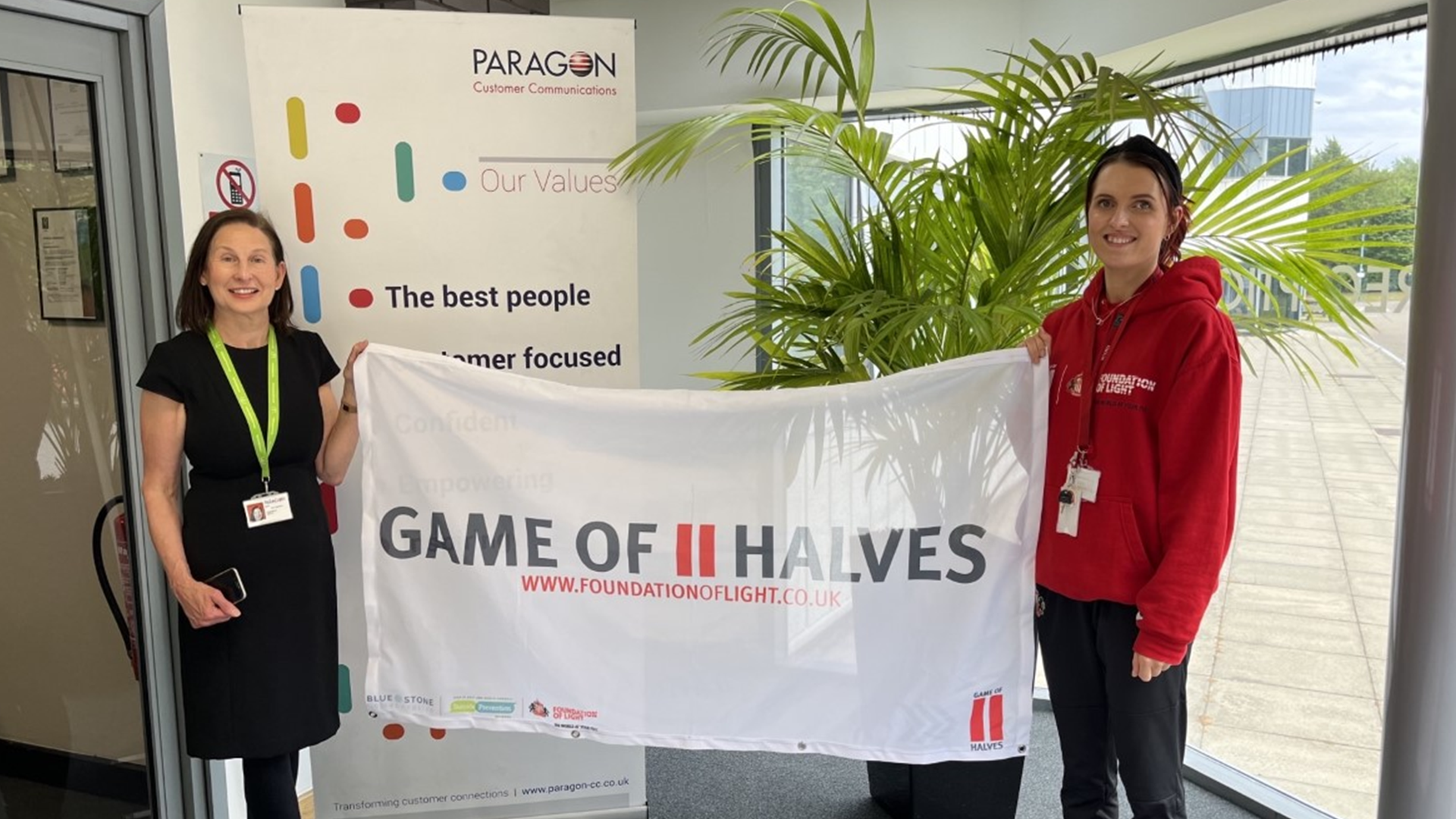 AGE: 16-19, 19+, 55+
WHEN: Friday September 9, 5PM-8PM
LOCATION: Sunderland
CATEGORY:
In connection to World Suicide Prevention Day and as part of our Game of II Halves programme, the Beacon of Light are hosting a conference to raise awareness of suicide prevention and mental health.
The conference is open to partners and members of the public who may be interested in learning more about these topics.

As part of the event, we will also be hosting an exhibition which will be an opportunity to network and create awareness of services.
We are looking to invite organisations who work within or alongside the mental health industry to host a stand free of charge which will compliment the event.

You can register your interest in the event by clicking on the link above.