We are the Foundation of Light
Established in 2001 by former Sunderland AFC chairman Sir Bob Murray CBE, our mission is simple: to use the power of football to tackle the North East's biggest societal challenges, helping our communities to live happier and healthier lives.
Situated in the North East of England, we are based at the Beacon of Light in Sunderland and have outreach centres across the city, South Tyneside and County Durham.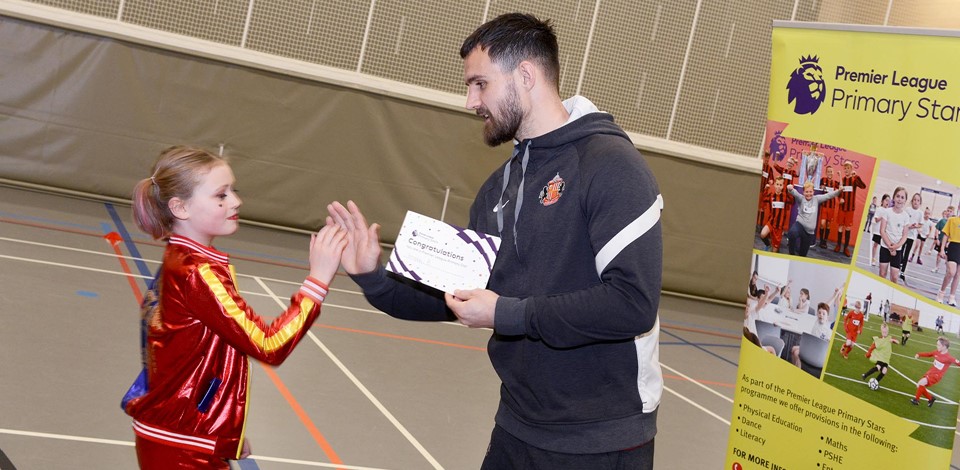 Help us make a difference
We've been supporting communities across the North East for over 20 years.
Thanks to your support, we're tackling some of the region's biggest challenges including social isolation, unemployment, food poverty and poor physical and mental health.
Do you know...for every £1 invested in our work, we save the public purse £39?
Donate now