Our life-changing work here at the Foundation of Light is supported throughout the year by a unique range of exciting fundraising and thrilling challenge events which we want you to be part of.
We have a broad range of sponsorship opportunities available for all our events too, which provide excellent exposure for your business and aligns your brand to a much loved and trusted charity within the North East.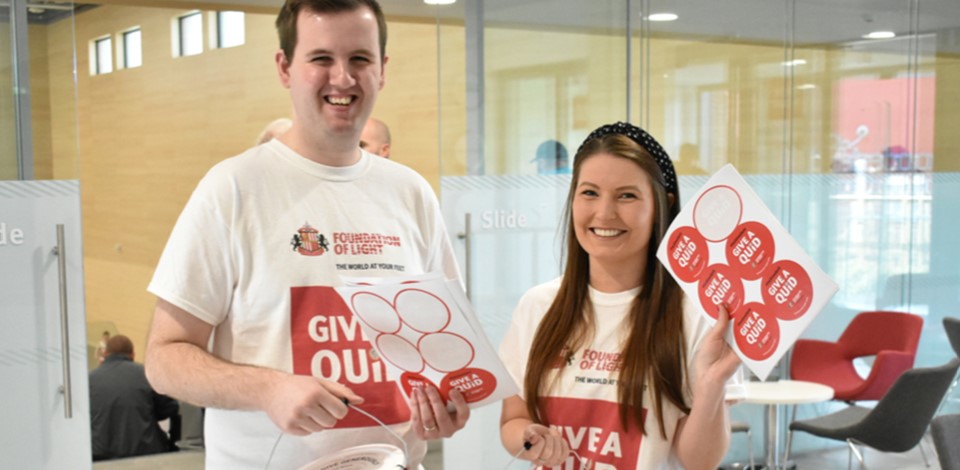 Make a Donation
Whether you decide to make a one-off donation or pledge a monthly gift, we promise that the donation you make to the Foundation of Light today will be used to help change the lives of people and communities across the North East.
Make a Donation